10 décembre 2020
New Zealand
Hey everyone !
Yesterday :03/02/2020, it's summer over there and winter here ! Lilou and I (Anaïs) we came back from New Zealand, we stay there 3 weeks. So we will tell you our adventure !
So, we have joined our friends at our big big house :
The next day, we did a stroll by the sea, where we crossed typical animals of New Zealand :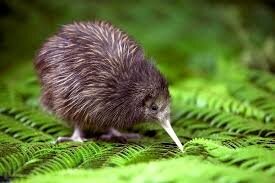 kiwi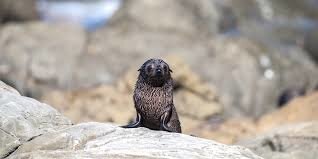 Sea lions
After that, we had a picnic on this beach with our friends :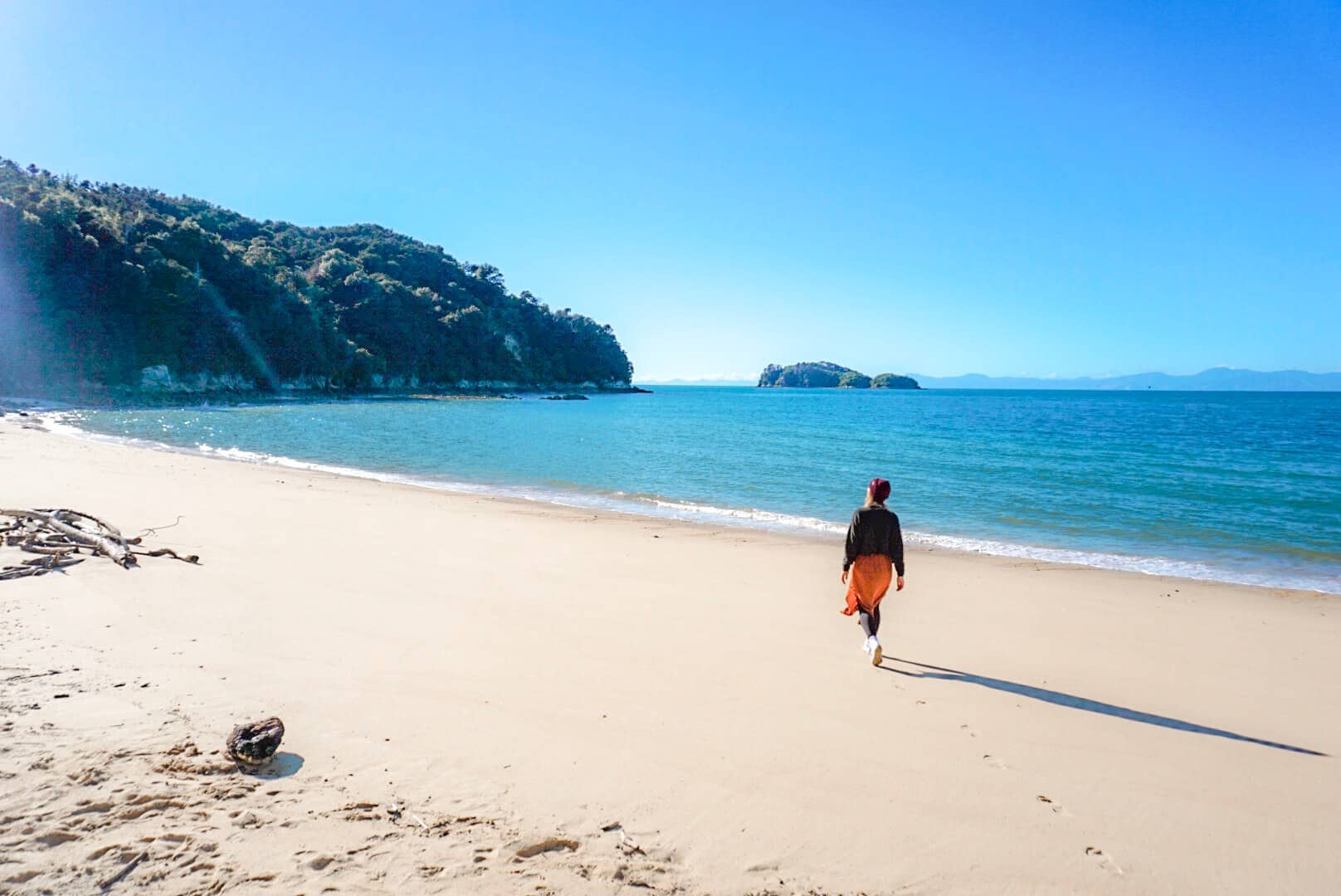 And after this busy day ; we returned to the villa.
The next week, we flew over part of New Zealand by helicopter; here is what we took in picture :
It's a amazing big volcano
And then we saw a geyser :
IT WAS IMPRESSIVE
A little bit after, we ate in a restaurant that cooked the specialities of New Zealand, It was a little special restaurant because it was was in a tree
Lilou's dish
Anaïs's dish
A few days later, we went to visit the Hobbiton movie set where we saw Hobbit's houses :
It was a beautiful little houses.
The last week was enventful and strong in thrills because we gave ourselves a challenge : make a bungee jumping !!
It was in Kawarau Bridge.
We rested to leave the next day. We flew in Wellington's airport
During the flight, we talked about our travel in New Zealand and we both thought that New Zealand is a beautiful country and there are a lot of things to do, we were surprised by some things.
We advise you to visit this country if you can :)